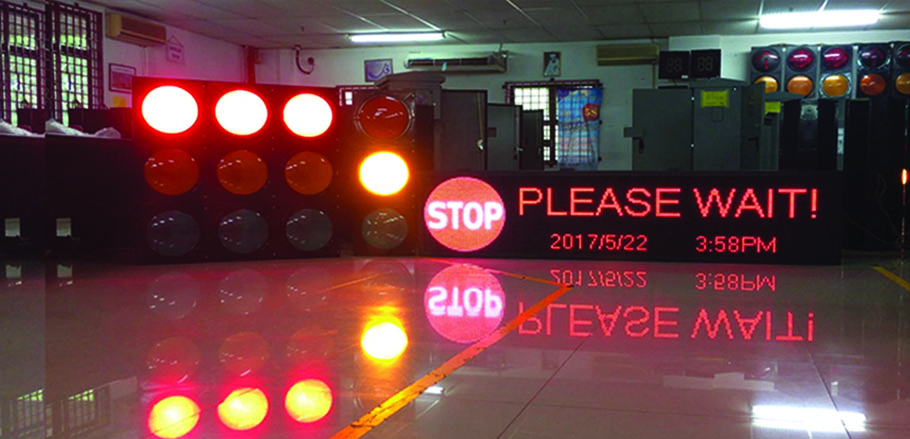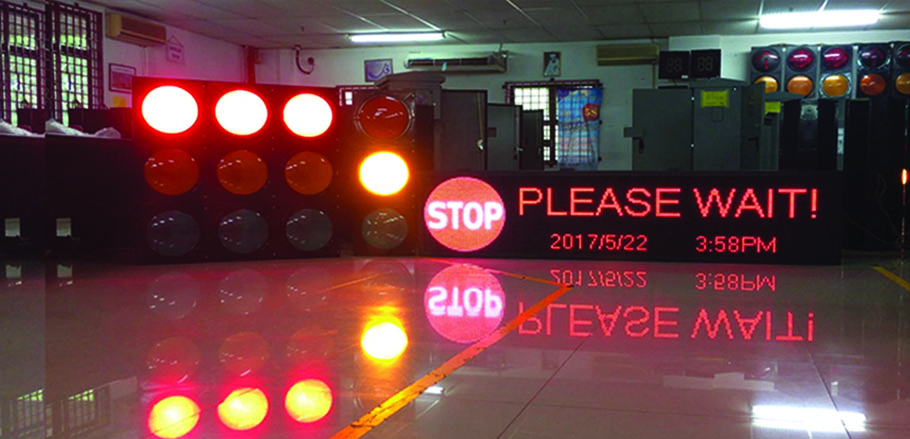 As the pioneer of digital countdown systems in Malaysia, we initially introduced dual-colour LED countdown timers. Since our first installation in 1998, the countdown timer has proven to increase vehide movement efficiency and reduce inter-vehicle headway. In addition, countdown reduces the anxiety and stress of road users which results in a lower probability of road accidents. In 2020, PPK introduced full colour LED countdown timer which makes counting down the green and red times more interactive. While road users wait for their turn for the right of way, they can be served with commercial advertisements, reminders and road safety information. Inspired by the existing digital countdown timer, we have deployed our first VVC (VMS VA Countdown) with P6 dot spacing for better visibility in 0.768 m (W) x 0.576 m (H) sizing.
Benefits:
Reduced lag and headway.
Reduced road user anxiety and stress.
Improves vehicle throughput.
Added safety as it reduces the occurrence of red light jumping.
Able to receive timing data provided by MATC controller using intelligent algorithms.
Displays timing according to vehicle actuated data (vehicle volume)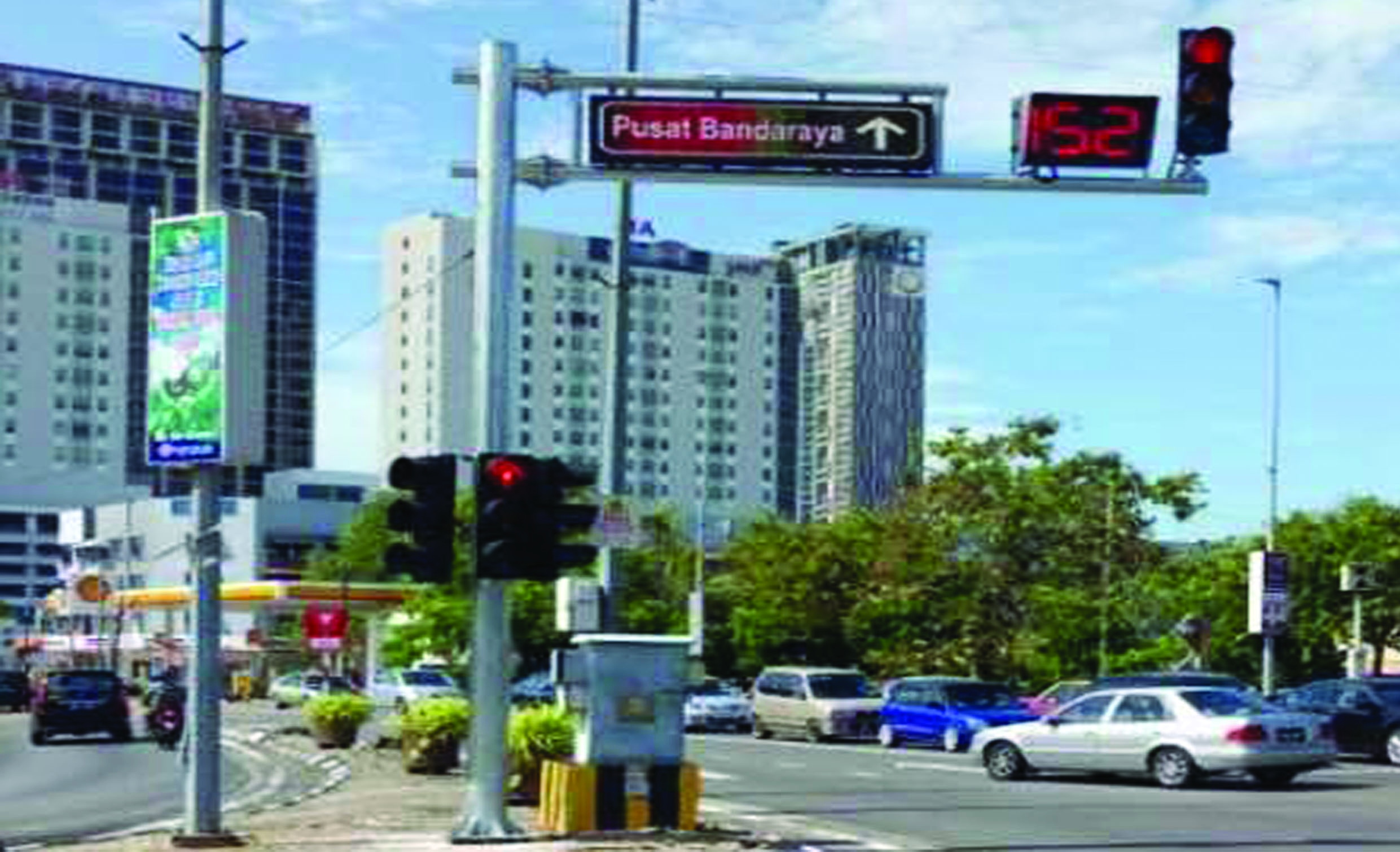 Key Features
Compatible with Greenwave linking feature.
Large display window and long-range viewing distance (up to 200 meters).
Displays timing according to vehicle actuated data (vehicle volume).
Able to accommodate skip and on-demand phasing under full VA conditions.
Lamp and countdown conflict interlock is included.