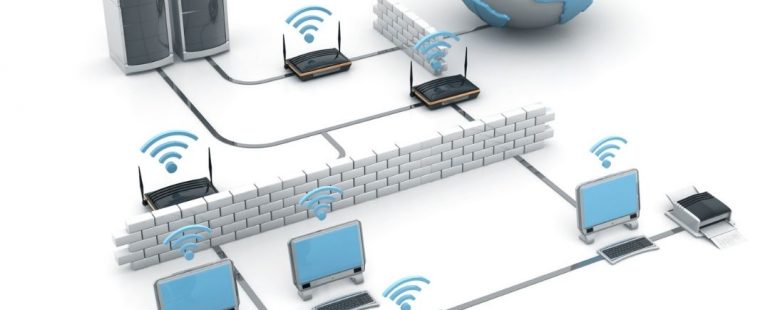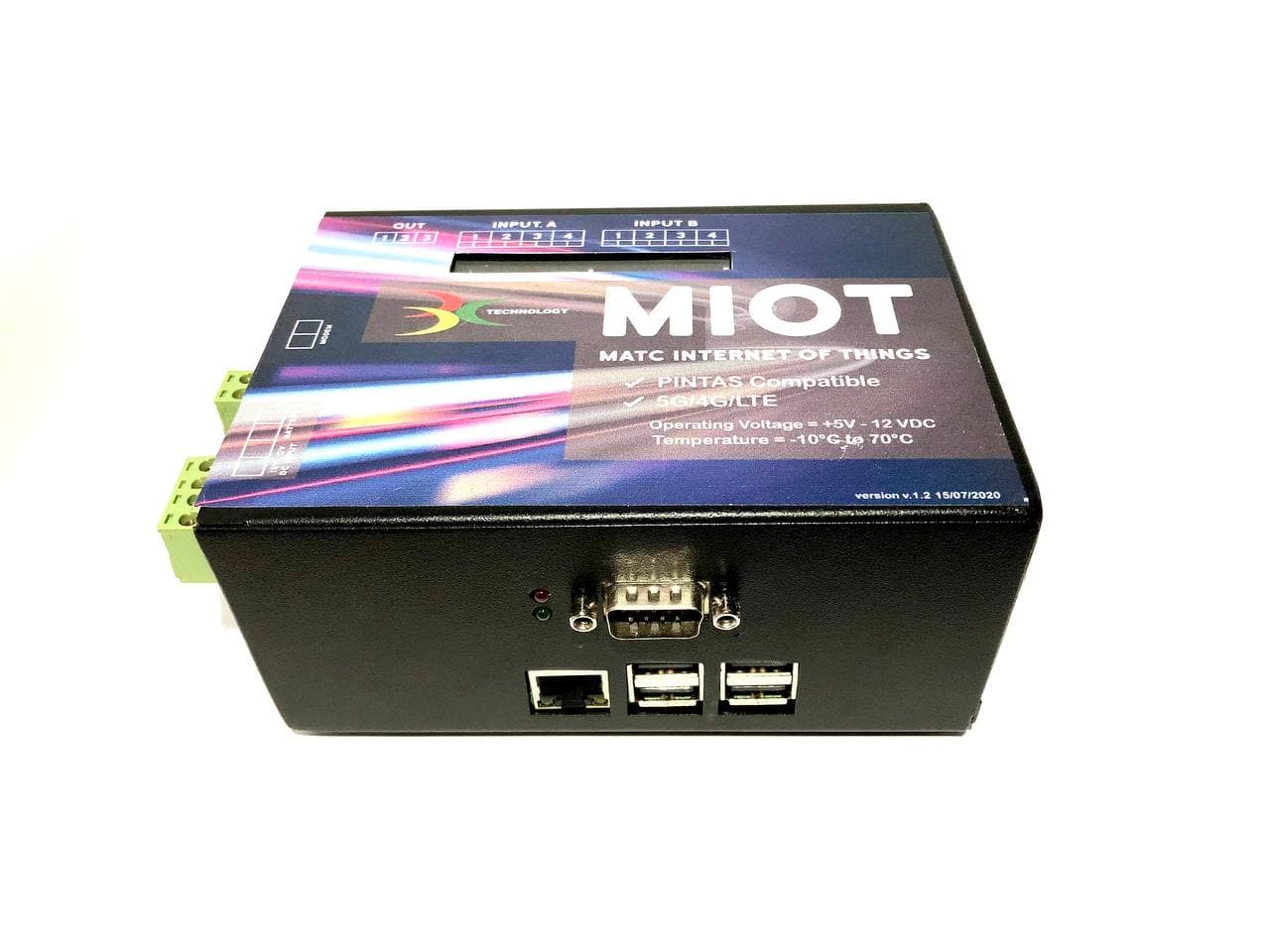 Key Features
Communications bridging between PINTAS cloud via 5G/4G or broadband connectivity (optical fibre).
Storing data related to traffic control system locally and at PINTAS cloud: i.e. green time history, fault log, controller configuration, vehicle count history.
Provide real-time command and control centre.
Facilities which allow the user to overwrite parameters remotely.
Fault alert notification through Telegram (e.g.: Double lamp, Green Conflict, Amber flash, TNB failure).
Integrated with backup batteries to work during TNB failure to provide immediate TNB failure and SRELCB trip alert at Telegram.
Pre-processes, cleans and filters data before sending to PINTAS Cloud.
Serve as a data cache, buffer and streaming device.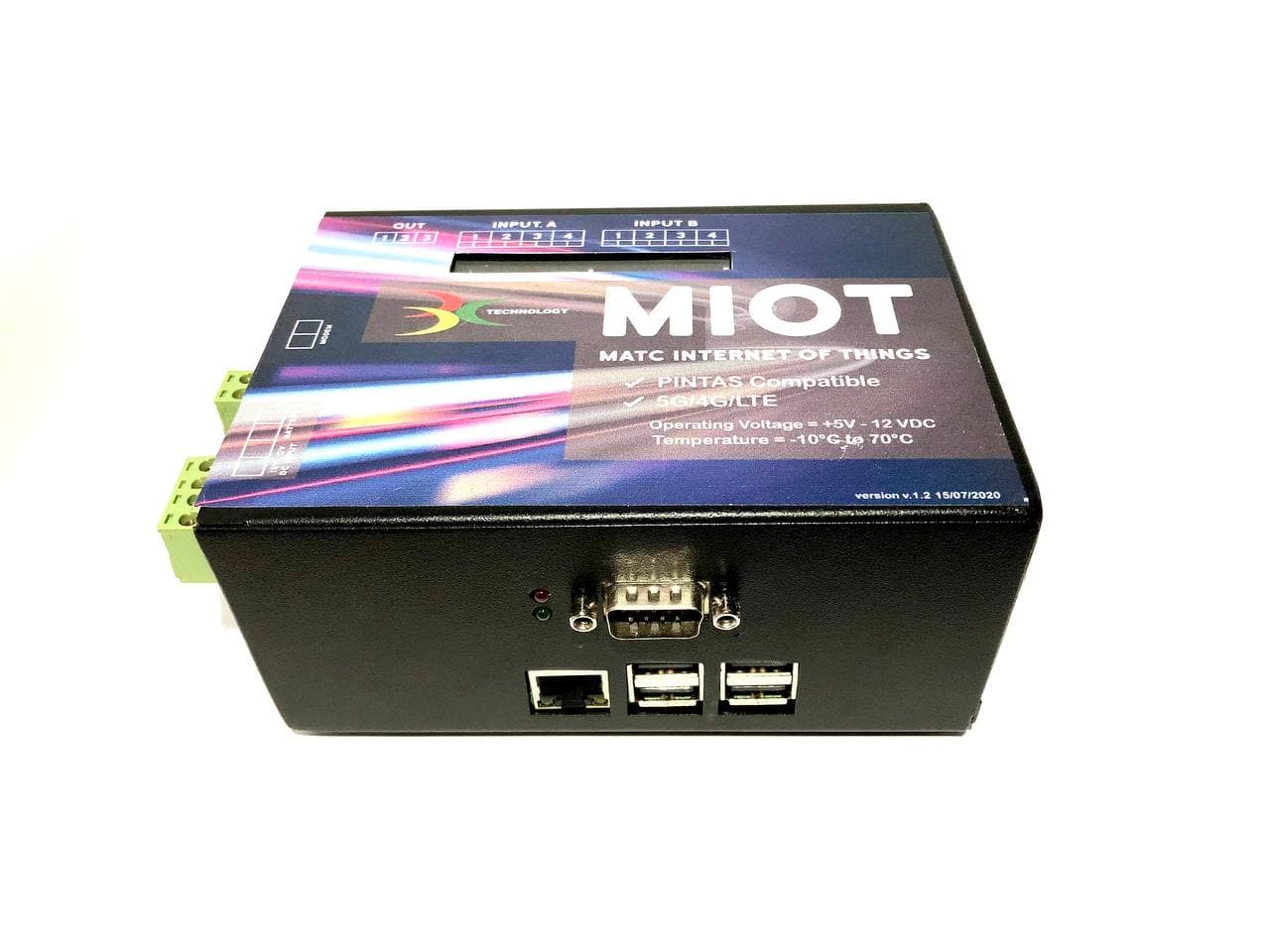 Benefits
Provides real-time junction monitoring without any delay.
Secure and smooth connection of PPK's traffic controller with PINTAS and OPTIMES cloud server.
Bridging communication of third-party traffic controllers with OPTIMES.
Immediate fault notification at Telegram related to traffic controller health.
Send triggered events that occurred at the traffic controller (eg traffic controller's door open/close).
Integrated to provide local data storage eg. fault history, green time history.
User-friendly web interface for configuration.