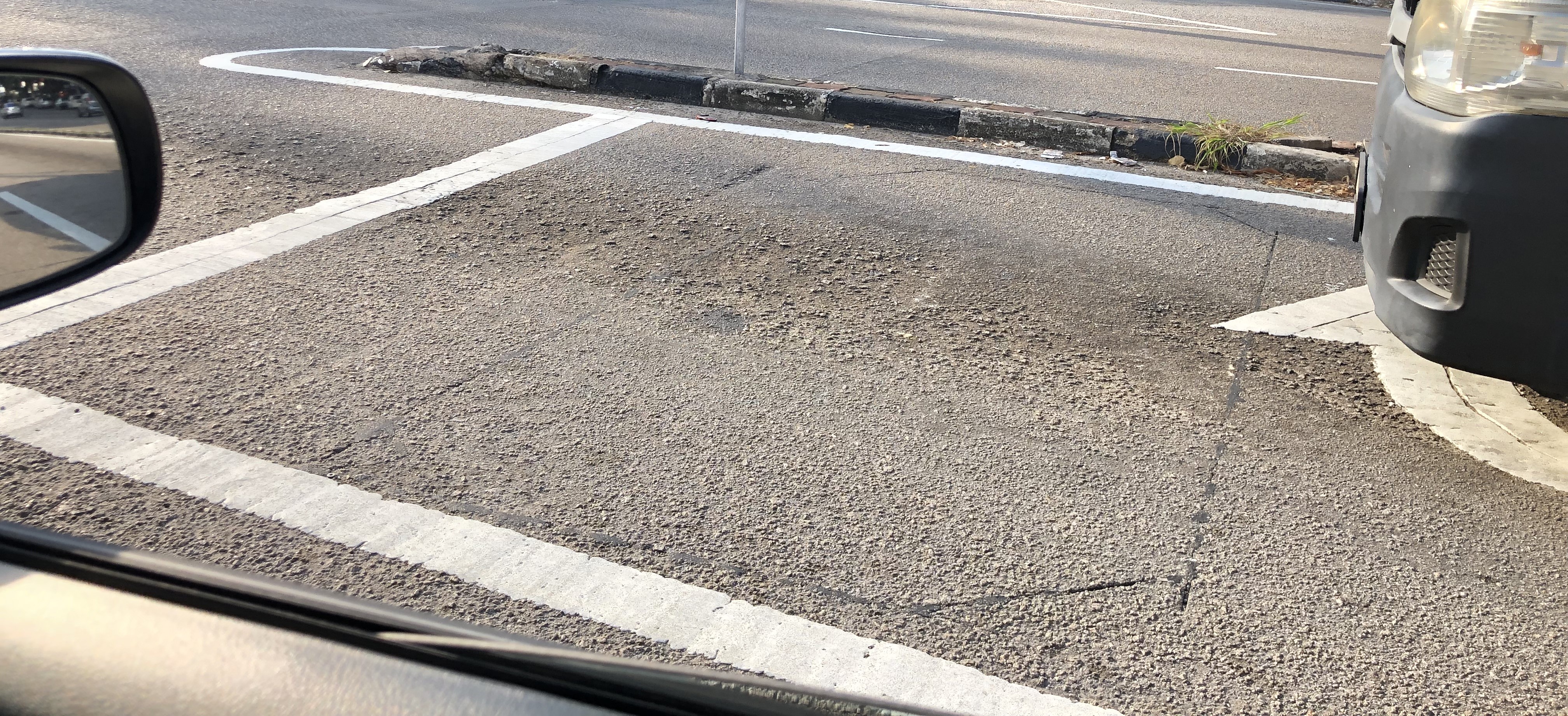 Inductive Loop Detector (ILD) is one of the most popular traffic detectors in use. Classified as a passive sensor, it works based on the principle of mutual inductance. It detects vehicle's presence by measuring the change in inductance caused by the vehicle passing over a wire loop buried under the road surface.
The peripheral metal of the vehicle triggers an electronics output relay or solid-state optically isolated output, sending a pulse to the traffic controller, signifying the presence of a vehicle via vehicle detector card (VDC) which triggers our advanced processing unit (APU) to compute the next action based on our programmed system.
The loop sensor cable is consisting of multi strands copper cable insulated by PVC or FEP (Fluorinated Ethylene Propylene).
Key Features
Excellent flame-resistance and aging resistance hence the long service life.
Great corrosion and oil resistance.
Strong acid and strong alkali resistance.
Good electrical insulation properties and no moisture absorption.
Resistant to high voltage.
MATC 4100 Traffic Controller is compatible with varieties of loop detector cable.