We have been involved in the manufacturing of traffic control systems for more than 35 years with over 4000 traffic controllers operational all over Malaysia and globally. Our MATC 4100 controller combines microprocessor technology with the best quality manufacturing standards.
Fully vehicle actuated with a diverse range of programmable timing parameters, wide-ranging Multi-plan and VA time plan considerations.
Incorporate intelligent cycle time distribution with automatic time revision for min and max of VA and Multi-plan parameters for self-optimization.
Functional and safety settings and inspections are carried out in reference to EN 12675 which covers conflict faults, unwanted signals (double lamps), absent signals (missing lamps) and faults in external inputs management.
Multiple options for setting the configurations: via MATC Set on laptop and mobile phone apps and In-system Console.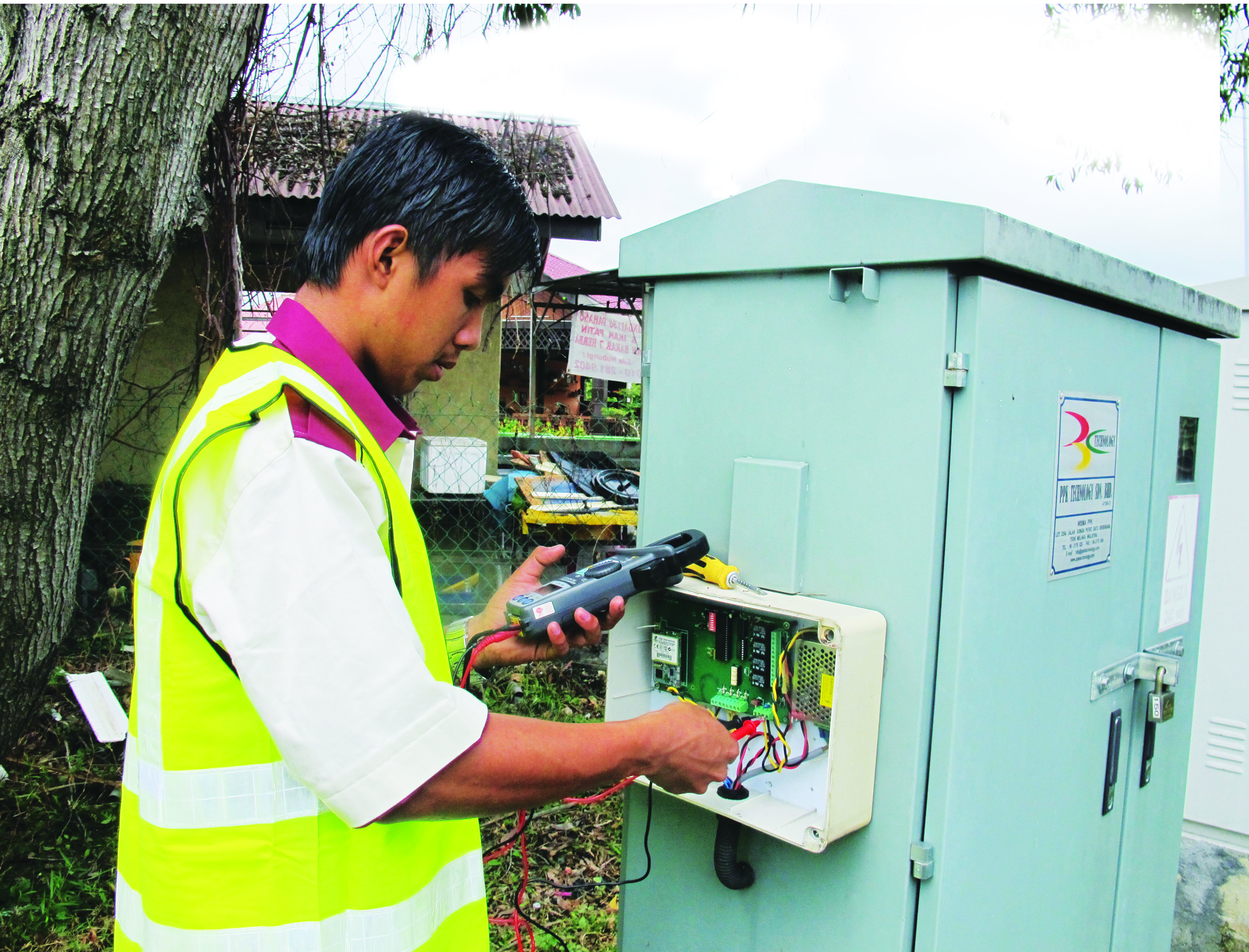 Key Features
Scalability and Adaptability- Highly modular format and easily scalable, multiple communication options support
Coordination- can be connected to PINTAS/Optimes software via 4G LTE
Fail-secure intermodule communication architecture Controller digital identification number
Incorporates with Anti Theft Technology